Message from the chairman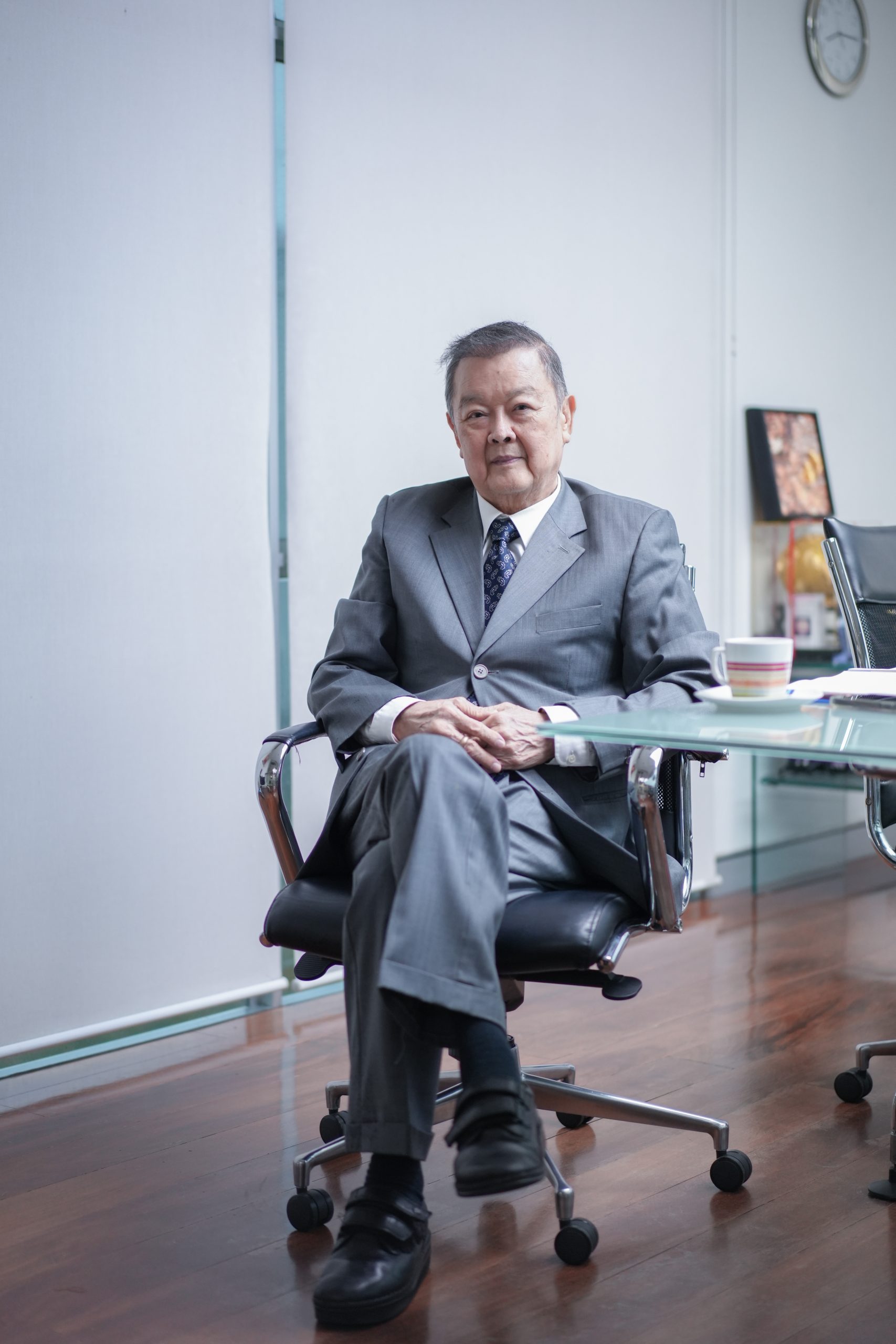 In 2022, despite global economic uncertainty, Global Connections Public Company Limited has set itself in a strong position to cross the 29-year mark with its utmost commitment to good corporate governance. Since the beginning of the first quarter, the company has come across a number of challenges emerging from the Russian-Ukrainian war, which directly impacted the energy prices and resulted in soaring inflations and energy supply shortages in many parts of the world. Consequently, on an annual basis the industry has witnessed higher manufacturing cost of plastic production, higher prices for finished products but lower demand for consumption despite the improving COVID-19 situation and the more relaxed policy from the government in the latter half of the year. However, I am delighted to say that the Company has been fast in acting to adapt and align its strategy to the everchanging market environment and successfully ended up reaching our projected target. In 2022, we have achieved 5,532 million baht in our income, with 163 million baht as the net profit.
This year, the Company was chosen to be the distributor for many leading suppliers with the focuses on product developments, innovations, and implementation of cost saving measures while continuing to develop environmentally friendly products. The Company closely worked with our partners and customers in order to come up with new products with more value added through more efficient process. Effectively, such progress reaffirms our commitment which is stated in our motto – "Global Connection Advancing for a Sustainable Future."
Furthermore, due to the financial success in 2021, Global Connections was once again rated "Excellent" in its corporate governance by the Thai Institute of Directors (IOD) this year, continuing a long-standing trend since 2017. The Company also attained ISO 9001:2015 which confirms our status as an internationally accredited distributor in plastics resin and petrochemical feedstocks. All of these accomplishments reflect our sound business practices as well as full transparency to our stakeholders. The Company also upholds good business ethics and maintains our responsibility to the society and the environment. Global Connection continues to nurture our learning and innovative culture and to emphasize on the importance of research and development, all of which are believed to be the key to sustainable growth of our company future.

On behalf of the Board of Directors, I would like to express my deepest gratitude for the continuing trust and support from our shareholders, customers, suppliers and financial institutions. I am also very much thankful to the management team and every employee of the Company for every success in 2022 and remain hopeful to see our bright future in years to come.