Message from the chairman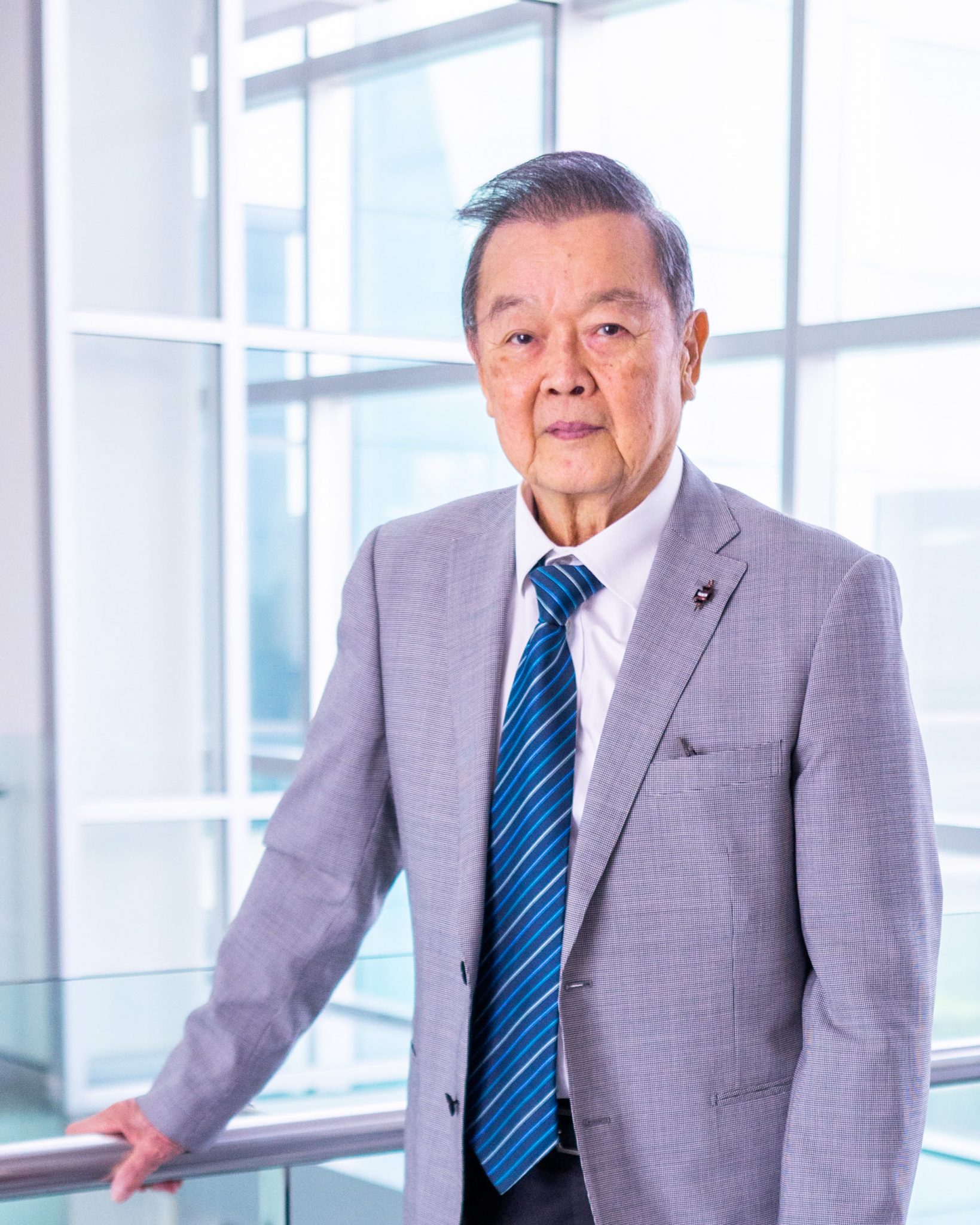 Our company's vision is to be "Your Best-in-Class Solutions for Value Creation in Raw Material Supply. The company has established an optimal corporate strategy to ensure growth in line with such a vision.
In 2020, Global Connections encountered numerous challenges due to the COVID-19 crisis. Notably among those challenges is the continuing economic recession caused by extended lock-downs, which has negatively impacted many companies. Despite the difficulty, Global Connections has tirelessly worked to maintain our high standards. Global Connections' revenue for the 2020 fiscal year was at 3,613 million THB (a decrease of 0.3%) with the net profit of 136 million THB (an increase of 18%). Global Connections achieving in increasing in-house storage capacity by investing in new warehouses. Moreover, we also streamlined and adapted our work processes to increase efficiency and accuracy.
For four consecutive years, Global Connections was rated by the Thai Institute of Directors (IOD) as "Excellent" in its corporate governance. We also renewed our membership to the Collective Action Coalition against Corruption (CAC). Such accomplishments should reinforce shareholders' confidence that Global Connections is conducting its business with transparency. We also emphasize good governance by maintaining a system of appropriate checks and balances. Furthermore, We conduct business with full consideration for our corporate social responsibility, not only to stakeholders but also to the community at large. We continually support learning and innovation while placing much emphasis on research and development which is in line with our belief in sustainable growth and value creation.
On behalf of the board of directors of Global Connections, I would like to express my deepest gratitude for your continuous trust and support. Global Connections owes the successes of 2020 to our shareholders, customers, suppliers, financial institutions, management team and every employee.